Building trust with your stakeholders
Easily comply with ethical, transparency and data privacy requirements in a complex regulatory environment.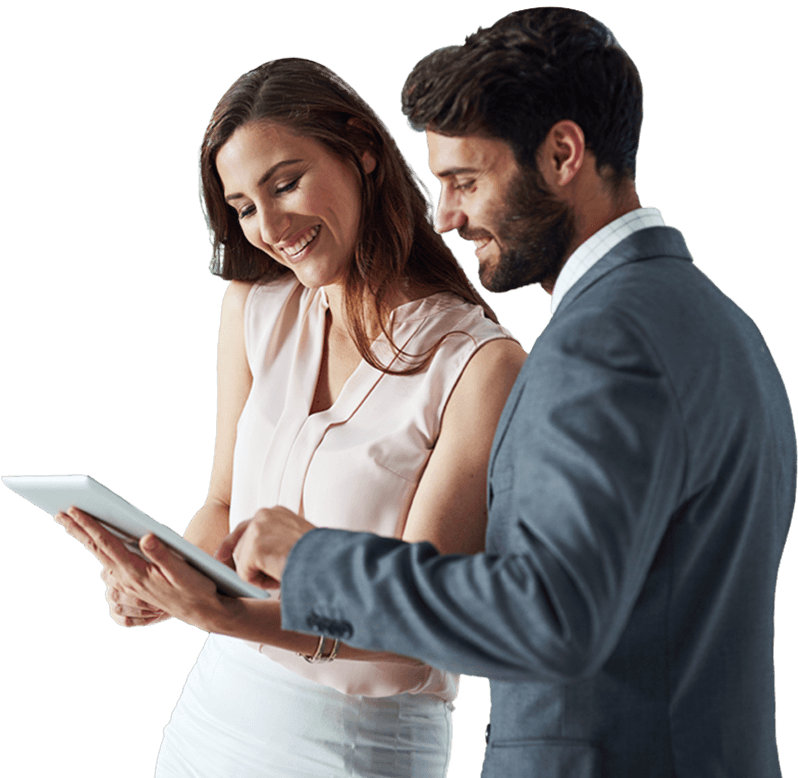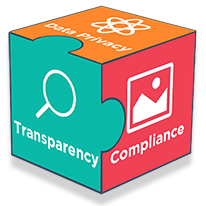 Provide innovative solutions dedicated to compliance
BMI SYSTEM develops software solutions and services for companies that place ethics and trust at the heart of their culture and make compliance an asset for their brand, reputation and relationships with all their internal and external stakeholders.
A global solution for disclosure of payments to healthcare professionals and organisations.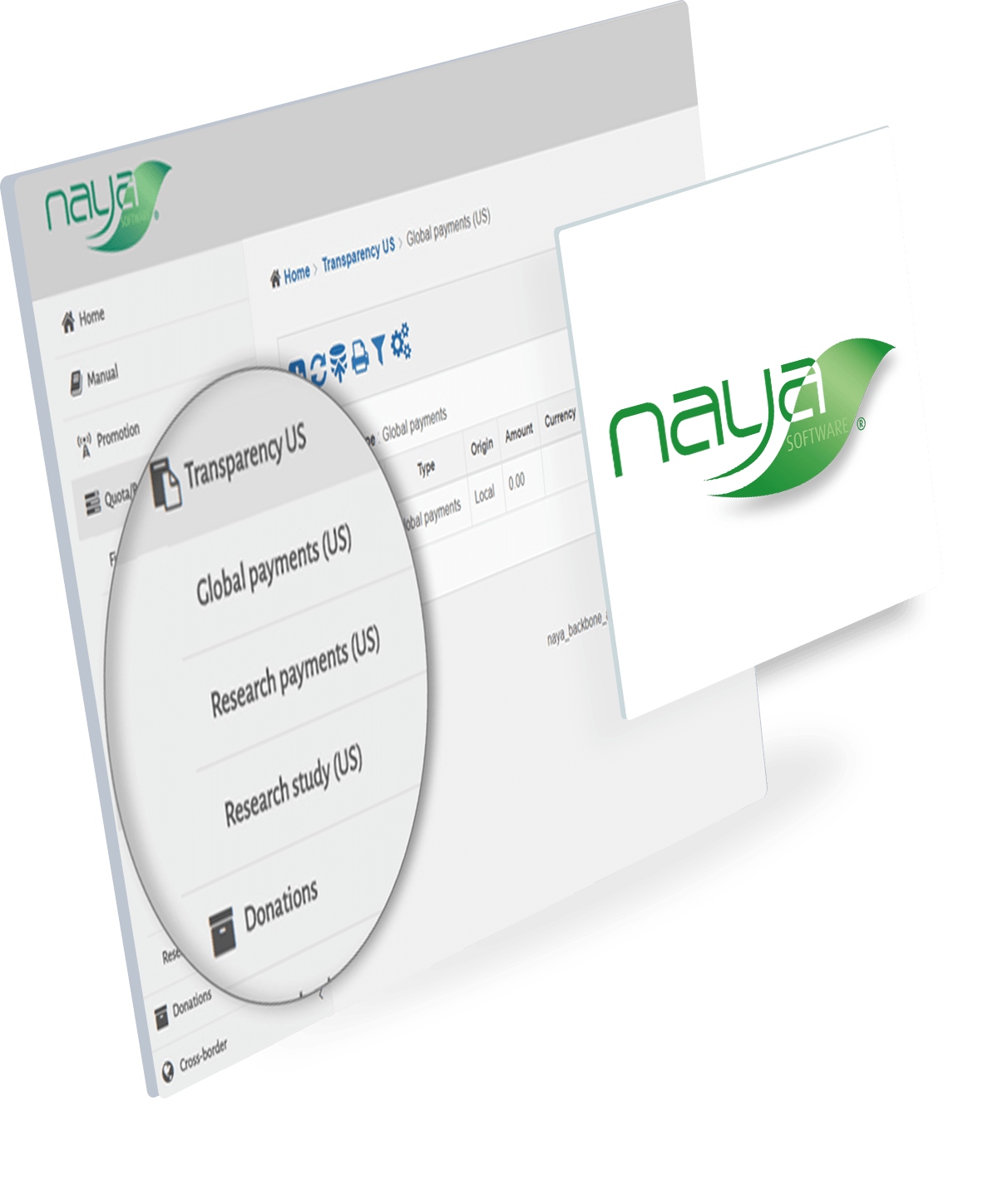 Transparency with NAYA
Efficiently meet global transparency requirements with NAYA:
Manage pre-approval processes.
Gather & allocate expenses.
Easily disclose Transfer Of Values made to HCPs & HCOs.
Events
Enhance regulatory compliancy by managing all your events, contracts and donations within a single platform.
Transparency
Ensure your transparency by easily completing the entire submission process, from planning to publishing.
Compliance with NAYA
NAYA Compliance is a range of cloud-based solutions to meet growing regulatory compliance and anti-corruption requirements.
Easily manage and approve events & contracts with HCPs & HCOs.
Ensure full traceability and compliance of your promotional materials.
Optimize scientific & medical information requests.
Promotional Materials
Manage the entire lifecycle of your promotional material, from conception to distribution, within an integrated tool.
Medical Information Requests
Easily process your information requests by optimizing your response validation and sending process.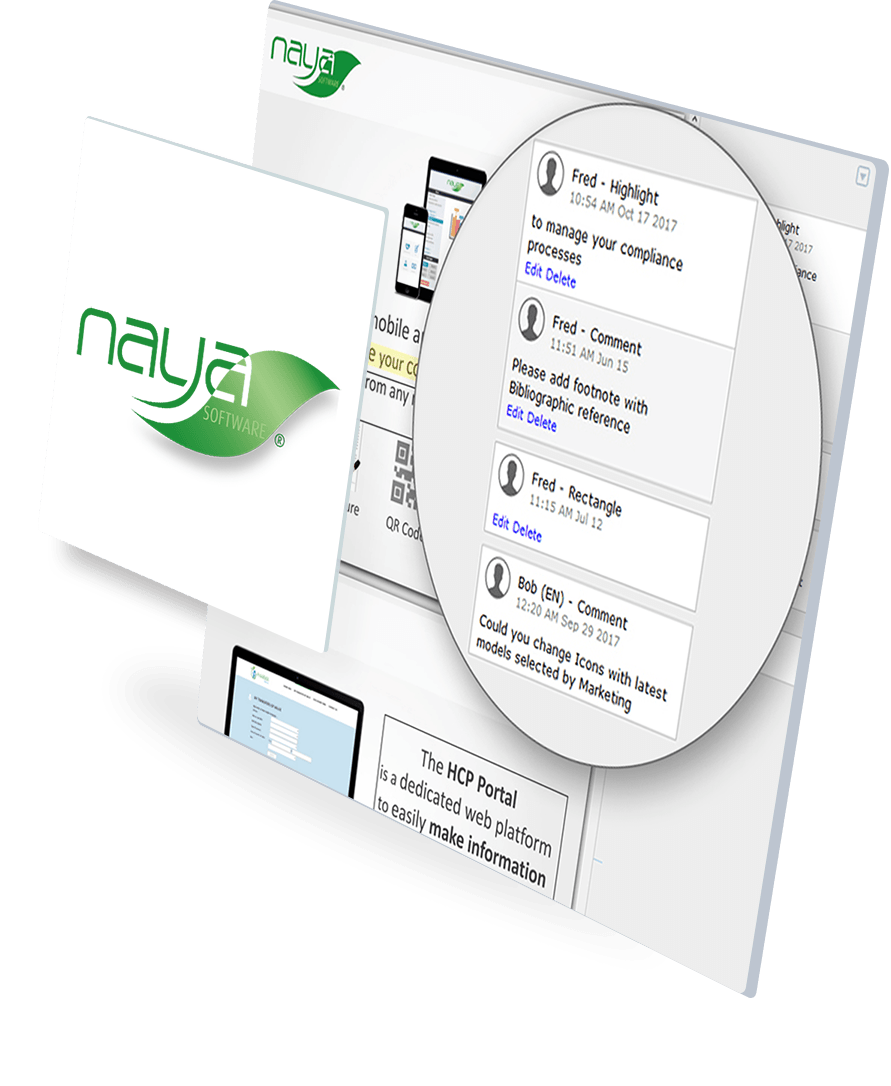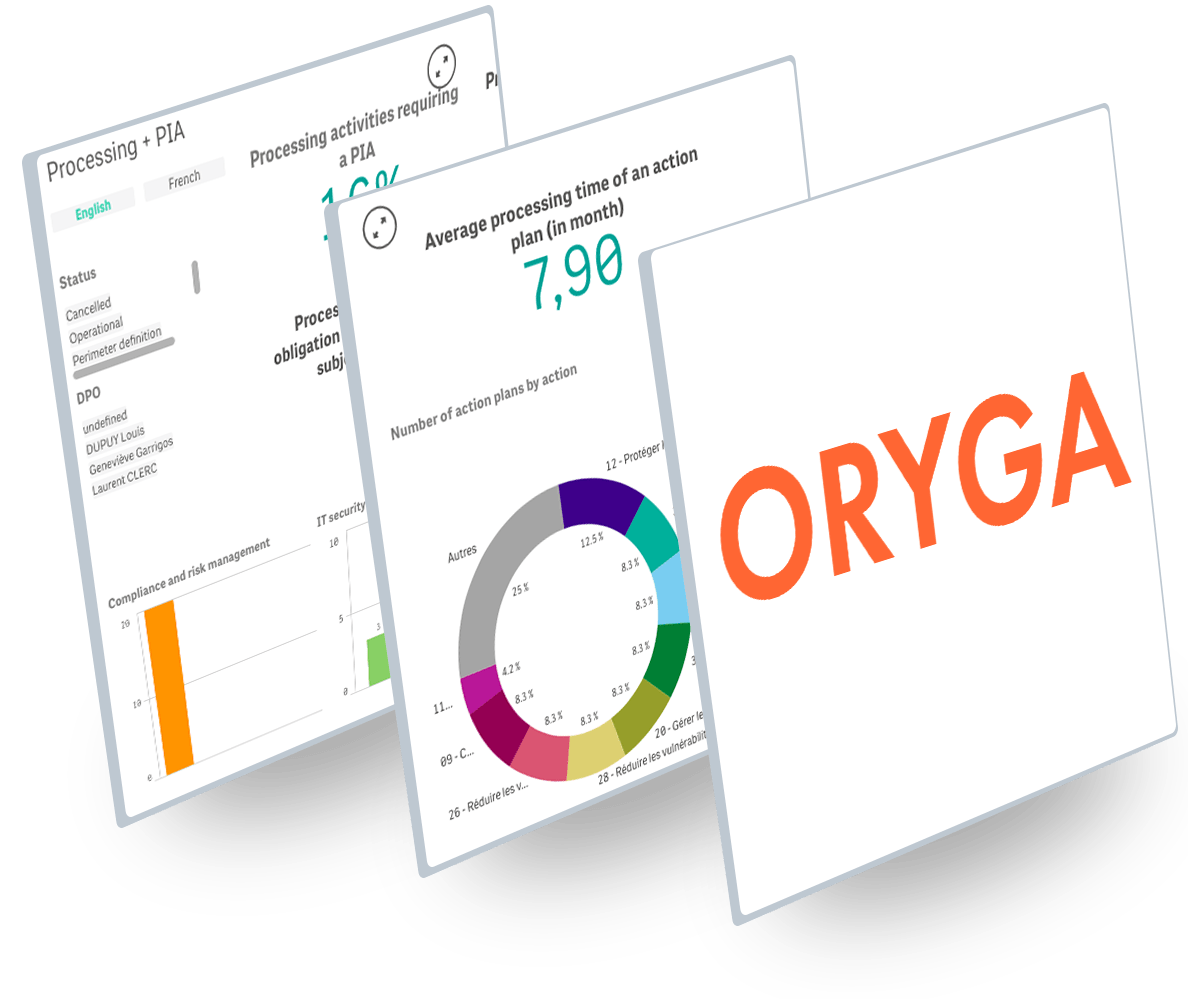 Data Privacy with ORYGA
Our global SaaS solution for data governance help your company pro-actively and permanently manage GDPR compliance.
In addition to maintaining records of processing activities, ORYGA supports:
the creation of documentation and audit trails required by supervisory authorities.
Privacy Impact Assessment (PIA).
relevant monitoring indicators to efficiently ensure personal data governance.
Demonstrate Compliance
Enables to demonstrate accountability and compliance (3 regulatory records including breach notifications and data subject rights management, comprehensive data processing activities inventory). Generates quantitative metrics.
Minimize data protection risks
Our data protection impact assessments (DPIAs) toolset follow the most rigorous and reliable methodologies and are designed to help organizations adopt action plans.