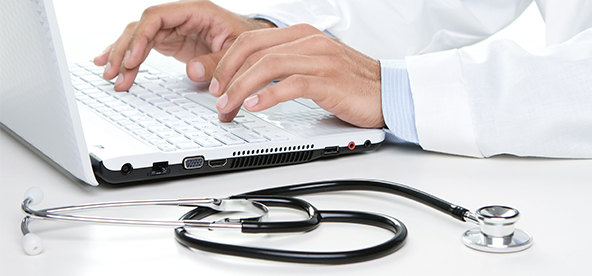 On February 7, The Centers for Medicare & Medicaid Services (also called CMS) issued a notice announcing that open payments registration has begun on February 18. The US Physician Payments Sunshine Act indeed requires that health providers report their sources of funding in order to ensure patient safety by increasing transparency in conflicts of interest. This publication concerns payments, transfers and ownership information beginning on August 1, 2013.
The registration of Open Payments and data has opened with a two-phased approach, according to CMS' notice:
"Phase 1 (February 18 through March 31) includes user registration in CMS' Enterprise Portal and submission of corporate profile information and aggregate 2013 payment data.
Phase 2 (begins in May and extends for no fewer than 30 days) includes industry registration in the Open Payments system, submission of detailed 2013 payment data, and legal attestation to the accuracy of the data."
Both phases have to be completed by August 1. Then, Healthcare providers and manufactured will have the opportunity to review and correct their publication. However, entities have less than six weeks to register and upload initial data, which is a very short timeframe.
The CMS public website is scheduled to be published by September 30, 2014.