Pharmaceutical companies worldwide face new rules on their transparency obligations in terms of their relations with HCPs and HCOs. In the EFPIA zone, which represents 33 European countries, pharmaceutical companies have to publicly disclose the monetary value of any financial sponsorship and other significant indirect support provided to healthcare professionals and organisations from 2016. This means that pharmaceutical companies have to be ready to collect data as of 1st January 2015.
With this in mind, BMI SYSTEM organised a joint seminar with its local business partner in Istanbul on November 19th, as Turkey is a country member of the EFPIA.
This event was a success, gathering 55 delegates representing 33 pharmaceutical companies.
Its purpose was to discuss these new EFPIA requirements by providing examples of such implementations in western European countries and to present how to implement a local and EFPIA disclosure solution within an international environment.
Thus it was a good opportunity for BMI SYSTEM to obtain valuable feedback from the participants in terms of Turkish legal requirements and collect useful contacts.
One of the highlights of the morning session was the testimonial of Mr Anghel Voicu, from Takeda, who provided the audience with a pragmatic example of the work we are doing within the EFPIA framework.
To watch the video, please click here: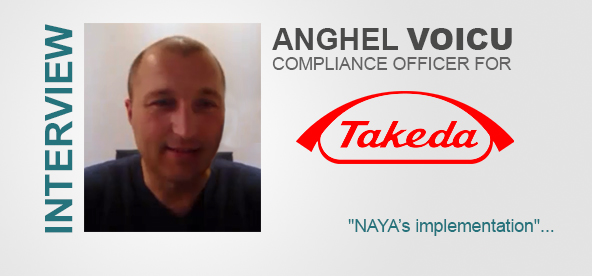 To build on this initial success, BMI SYSTEM will organise a series of joint seminars in 2015 to address the Turkish pharmaceutical sector.
To find out more about BMI SYSTEM's events, please click here.