Discover BMI SYSTEM history, our team and why our partners trust us.
International
We are working with our clients in more than 50 countries all around the world.
Regulatory experts
Our regulatory expertise is based on a continuous monitoring of the evolution of legislation around the world.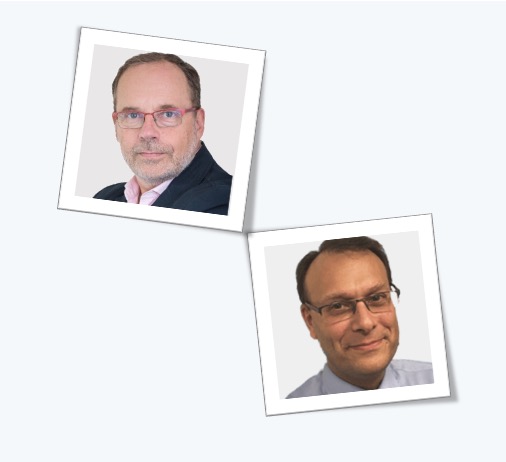 IT Expertise
Eric, PhD in Computer Sciences, researcher, start-up creator, brings his experience and know-how in the creation of large information systems to develop the activity of SaaS service provider.
Business Expertise
Laurent, PhD in Pharmacy, is a recognized expert in Pharmaceutical, Transparency, Quality Assurance and Data Protection. He supports our customers and leads solutions improvement.
If you want to see our job offers, click on the link below.