Discover BMI SYSTEM history, our team and why our partners trust us.
International
Our teams are based in Paris and Hanoï.
Regulatory experts
We have more than 50 clients in over 50 countries and 60% of Big Pharma.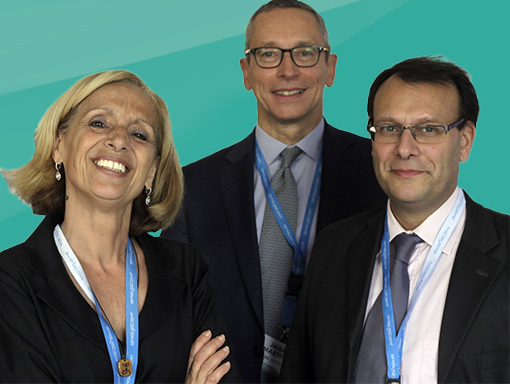 Business Expertise
Our recognised experts in Pharmaceutical, Transparency, Quality Assurance and Data Protection support our customers and lead solutions improvement
Technical Expertise
From R&D to integration, our IT teams are fully dedicated to provide the best solution with the best service, allowing our customers to take advantage of complying with regulation.
If you want to see our job offers, click on the link below.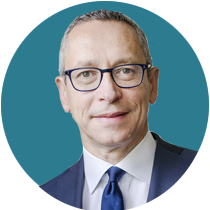 Jérôme Martinez
Chief Executive Officer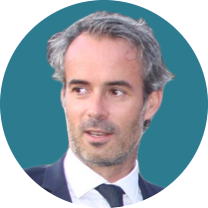 Nicolas Mignard
Sales & Marketing Director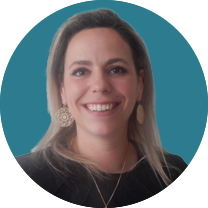 Isabelle Spitzmuller
HR Business Partner