BMI SYSTEM will soon launch its new website

presenting solutions for healthcare companies wishing to tackle the rapidly changing regulatory environment, as well as company updates and news of the healthcare sector.

The website has evolved into a fresh, visually attractive site, with improved access to information for customers.

This new portal offers a better structured and more interactive content, adapted to each country's regulatory requirements, for a more fluid and faster navigation.

The site also offers adapted and personalised solutions to pharmaceutical, medical device and cosmetic companies.

BMI SYSTEM has reinforced transparency and widened available information on the new website by creating new sections on the company, its products, values, news and changes in the healthcare sector.

"We would like healthcare companies to discover our products but also to know who we are, what we stand for and how we support companies throughout their projects", explains Laurent CLERC, Regulatory affairs expert at BMI SYSTEM.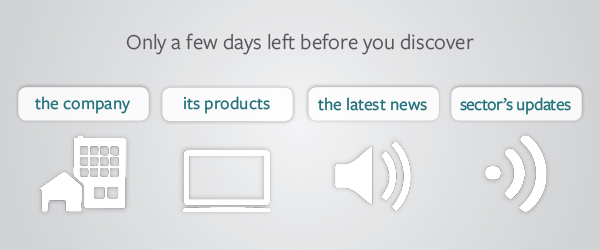 About BMI SYSTEM
BMI SYSTEM develops regulatory compliance software for the healthcare industry.
Through the creation of bespoke solutions for a wide range of companies in the pharmaceutical, medical device and cosmetic industries, BMI SYSTEM has become the leader in the development of software dedicated to transparency and regulatory compliance.
The team, based in Paris, London, Brussels and Boston, has been built using a strong expertise in global healthcare regulations, software architecture and design, quality assurance and healthcare project management.
contact@bmi-system.com
www.bmi-system.com