What are the future challenges that European healthcare systems will face? How does the EFPIA think they should face these challenges [1]?
Important demographic changes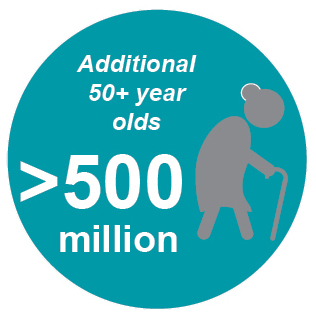 The first future challenge is the evolution of the world's population. Indeed, it is constantly increasing and should reach around 9.5 billion people by 2050. As a consequence, the healthcare demand is rising.
Moreover, the population is ageing: in the next ten years, there will be an additional 500 million people over 50 years old.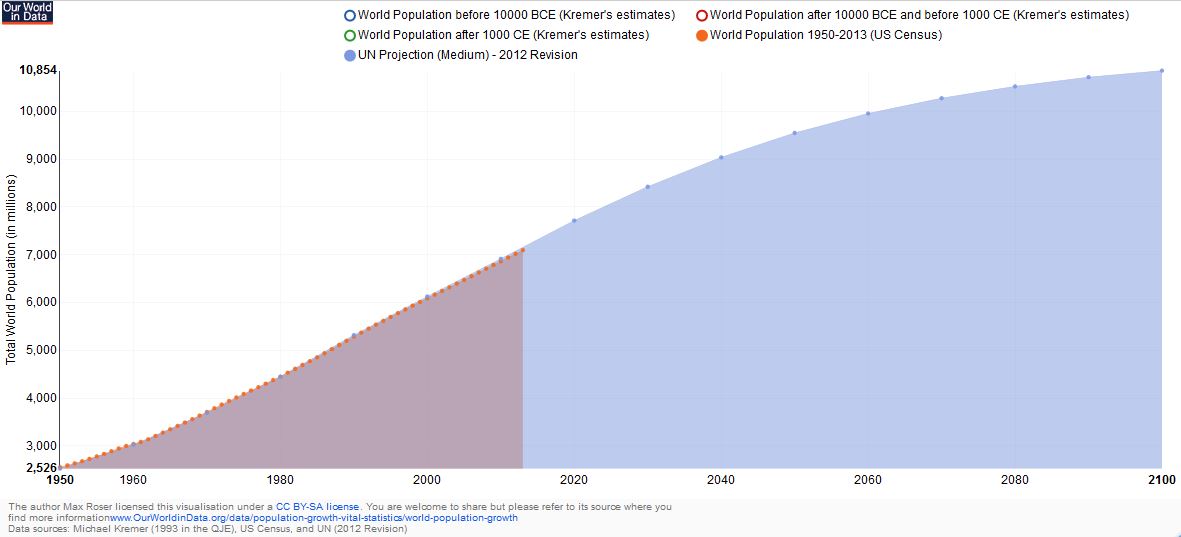 Increased prevalence of chronic diseases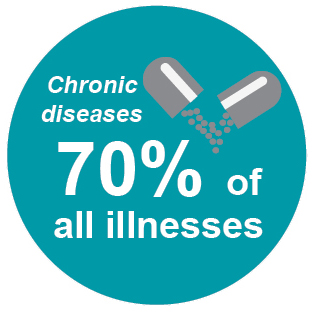 The second future challenge is the increase of chronic diseases (arthritis, cardiovascular diseases, diabetes, epilepsy…) which will, by 2025, represent 70% of all illnesses.
Population aging allows more people to live to the age when these diseases become manifest.
Improving patient outcomes
For the EFPIA, in order to be able to face these challenges, European healthcare systems have to evolve from a transaction-oriented approach where quantification and optimization are ascendant to an "outcomes-driven, more sustainable model of healthcare delivery, centered on improving patient outcomes" system.
Outcomes-focused systems are proven to "improve patient outcomes, while enabling sustainable costs", the EFPIA explains.
To discover more outcomes-driven sustainable healthcare: