End to End Event Management
Manage your event from end to end thanks to our new solution
Fully integrate your regulatory processes and event management
NAYACT and EVENIUM centralize the logistical and regulatory management of your pharmaceutical events in a single platform without interruption.
This fully integrated CRM provides visibility and facilitates data exchange at each step between the different parties managing the event, reduces repetitive manual entries and minimize error risks.
This modular and integrated platform simplifies reimbursements of your healthcare professionals, ensures compliance, financial reporting and transparency.
Benefits : Automation – Security – Fluidization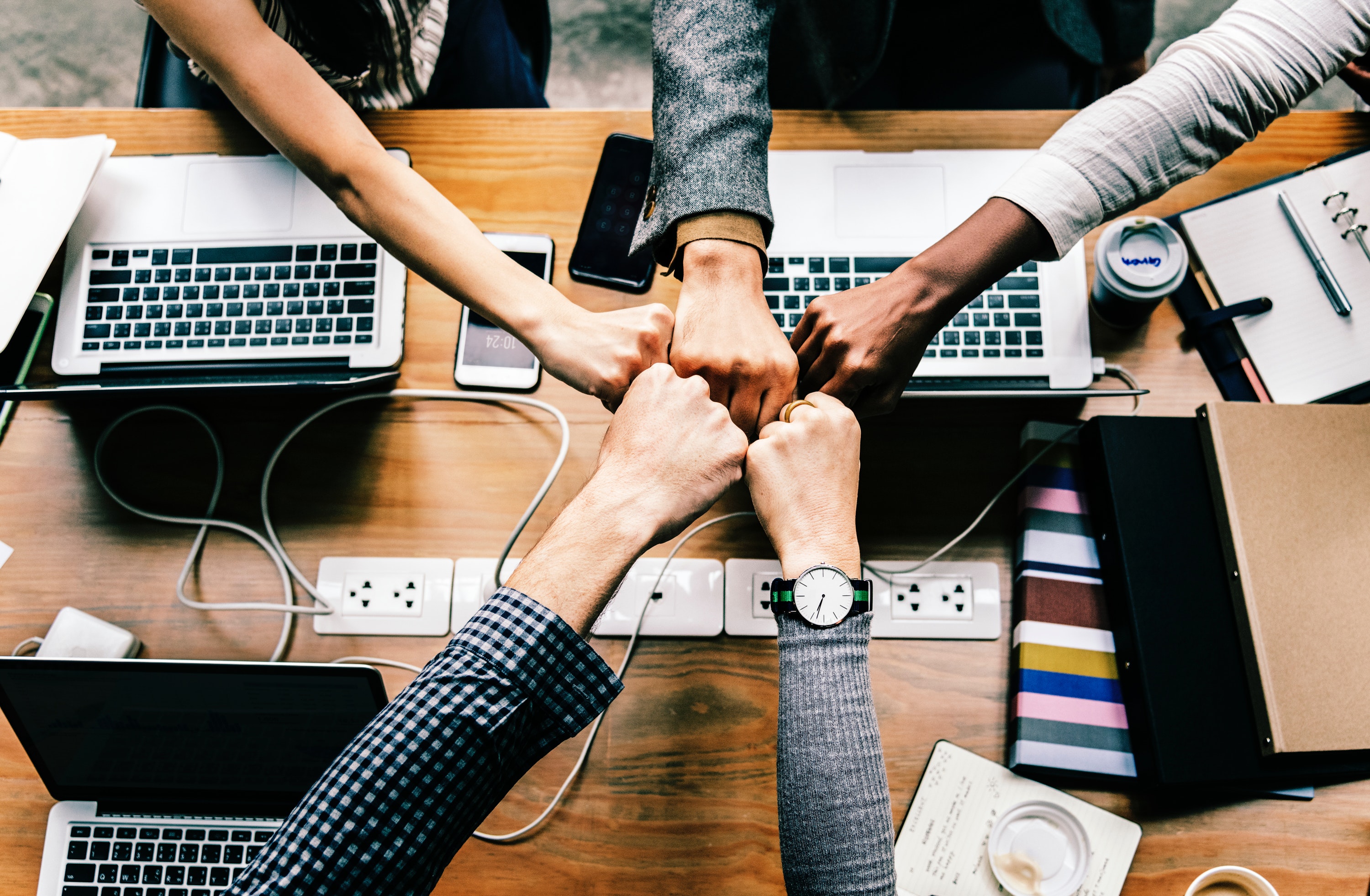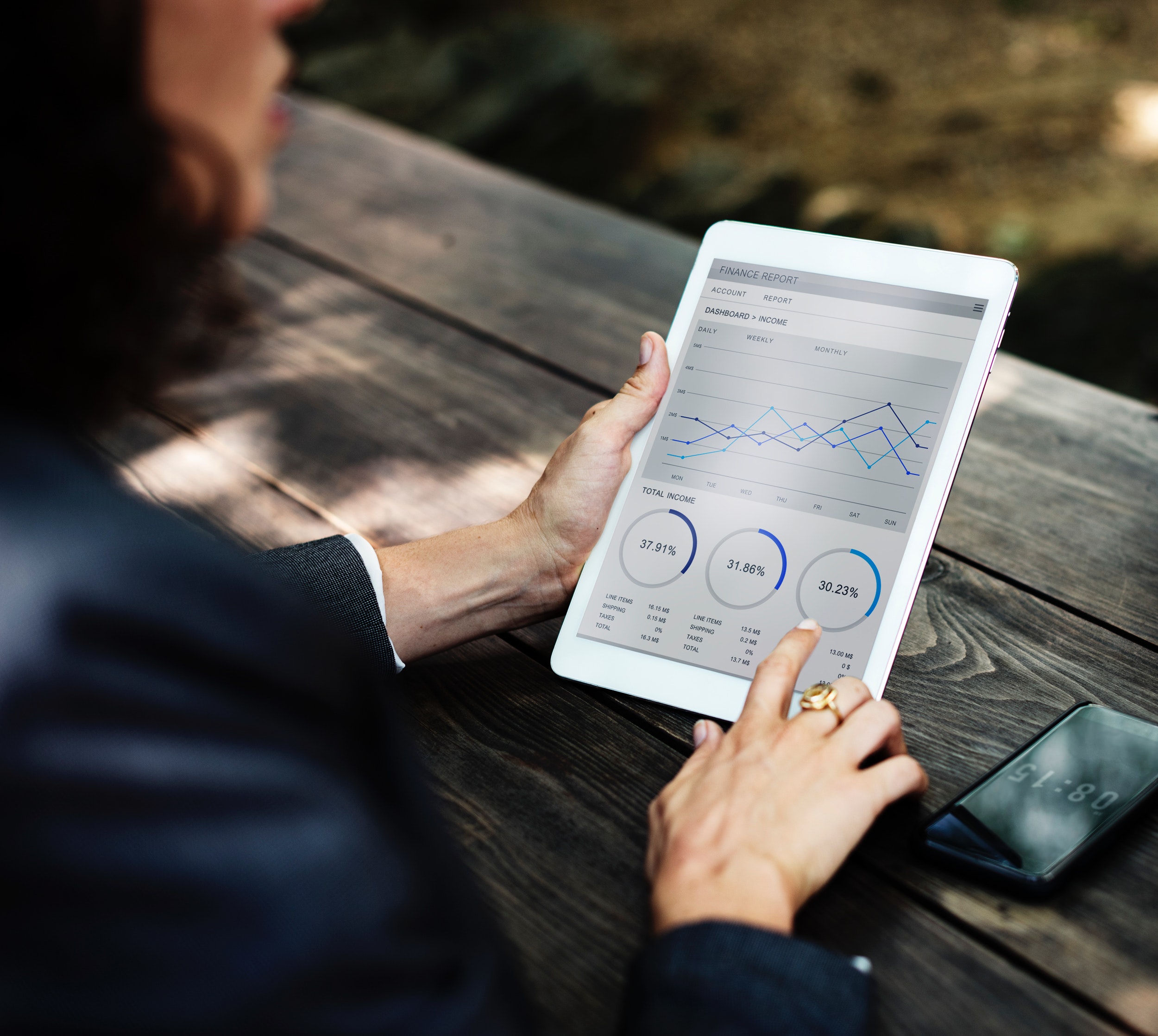 Automate your event processes with NAYACT and EVENIUM end-to-end platform
Pre-event : planning the event, managing logistics, payment of expenditure fees, sending invitations, issuing badges, validation of declarations to the competent authorities.

During the event : checking proofs of attendance, live interaction of your attendees via the mobile application 
Post event : managing  payroll and actual expenses, financial reporting, publication of transparency and satisfaction survey
End To End Event Management With BMI SYSTEM And EVENIUM
Automate and improve export transparency and reliability
Reduce manual imports and exports
Need More Information About End To End Event Management Solution ?