Thursday 27 February 2014
From 08:30 am to 11:30 am
New EFPIA & ABPI individual disclosure for HCP
payments and the public exposure of relationships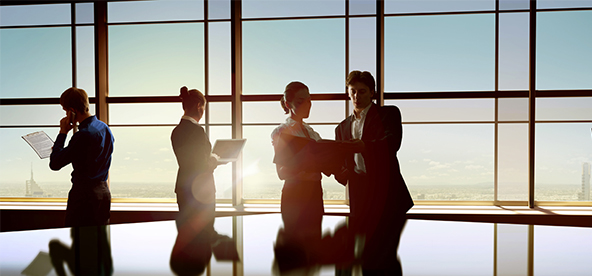 BMI SYSTEM, BRISTOWS LLP (UK), GÖRG RECHTSANWÄLTE (Germany) and LEXCASE (France)
are delighted to invite you to a free breakfast seminar entitled

Can scope and limit of disclosure differ substantially between various member states?
How to deal with cross border transfers of value?
Who is responsible for disclosure and where to disclose?
Who is liable in case of improper disclosure ?
How to identify and implement organisational changes from an IT point of view?
How to be compliant with global requirements and enforce local ones?
At
Bristows LLP
100 Victoria Embankment
London EC4Y 0DH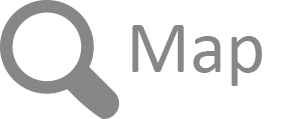 PROGRAMME
08:30 – Registration and light breakfast
09:00 – Welcome and introduction – Hazel Grant, BRISTOWS LLP
09:05 – EFPIA Disclosure general regime and UK perspective – Hazel Grant, BRISTOWS LLP
09:25 – French perspective – Alain Gorny, LEXCASE
09:50 – Coffee break
10:05 – German perspective – Katja Kuck, GÖRG Rechtsanwälte
10:25 – European disclosure and IT systems – Laurent Clerc and Francis Geysermans, BMI SYSTEM
10:45 – Question & answer session
11:00 – Close of seminar and refreshments



Benchmark your organisation's data privacy.
Get an update on the latest European regulations for transparency in the healthcare industry
Speakers

Francis Geysermans is the Chief Technical Officer and the International Projects Director of BMI SYSTEM. He is a software engineer, expert in managing and coordinating project developments and a SOA architect. Former IBM consultant, Francis is a co-founder of BMI SYSTEM. He has a background of more than 25 years in the IT industry.

Laurent Clerc is regulatory affairs expert at BMI SYSTEM. He holds a Master of Health Law, a Master of Quality Assurance and an executive MBA. Co-founder of BMI SYSTEM, he has a professional background of more than 18 years serving the pharmaceutical industry and hospitals within consulting firms specialised in regulatory affairs.


Alain Gorny is a partner at Lexcase, a medium size French business law firm. The Health Industries and Products department that he runs was founded in 2003 at Courtois Lebel, then moved to Bird & Bird and eventually to LexCase early 2011. Alain Gorny and his team provide full regulatory, market access and litigation services to manufacturers and producers of all-type health products manufacturers and services providers.


Hazel is recognised as a data privacy expert with over 15 years' experience of advising on UK and EU data protection law and is recommended by Chambers and Legal 500.  She advises on data protection compliance strategies (including national filings and global data transfers), responses to data breaches, cloud computing, big data and data privacy litigation.  Hazel is an editor of the Encyclopaedia of Data Protection and Privacy, as well as a contributor on UK data protection law to several other texts.  She regularly speaks internationally on EU data privacy issues.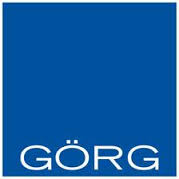 Katja Kuck is a partner at GÖRG Partnerschaft von Rechtsanwälten mbB, one of Germany's leading business law firms with offices in Berlin, Cologne, Essen, Frankfurt am Main, Hamburg and Munich. GÖRG's healthcare practitioners advise and represent pharmaceutical companies, including contract manufacturers, as well as healthcare facilities (in particular hospitals)  and research and development institutions on all legal questions involved in the distribution of pharmaceutical and medical products and services.