Ensure full traceability & compliance of your promotional materials
Simplify the management of your promotional materials
Regulations surrounding the advertisement and promotion of regulated products can change quickly, requiring the creation of innovative content faster while maintaining compliance with regional and global regulations.
NAYA Promotional Material is a global workflow solution to help you manage the entire lifecycle of any promotional material from conception to delivery.
NAYA provides a flexible solution for Life Sciences companies with multiple business units or departments that need to create and manage unique content, enabling everyone to operate independently while maintain commonalities across the company.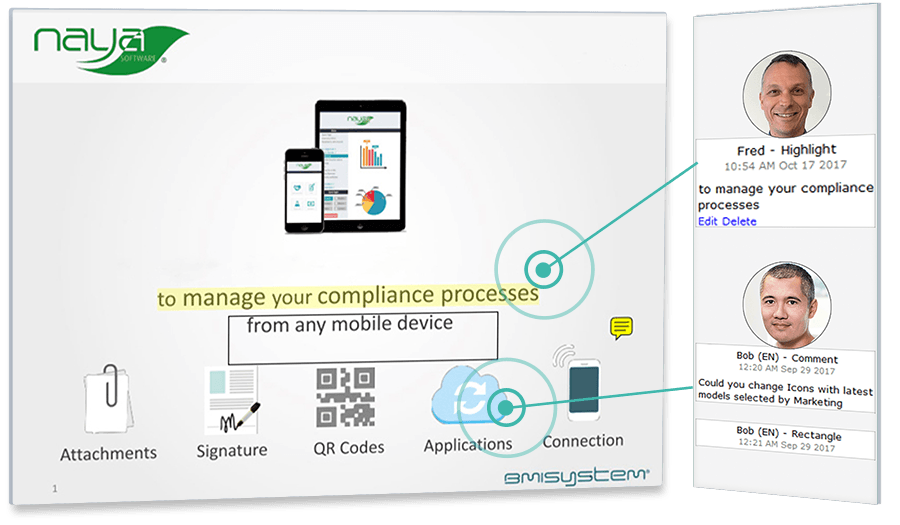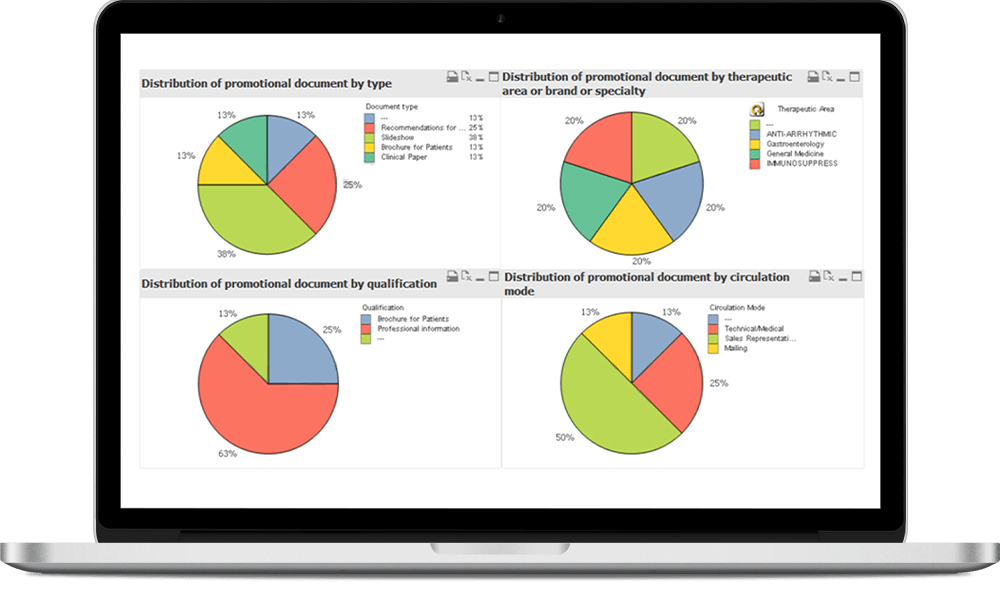 Speed-up material time to market
Initiate & edit materials.
Share content across involved teams, add annotations.
Link verified and approved references.
Review and approve promotional content.
Manage distribution across channels.
Repository of all available approved materials, full references library and audit trail ensure only approved material is in use. NAYA Promotional Material allow the management of all your material needs in a central location for distribution to different channels as necessary.
Promotional Material with NAYA
Manage the lifecycle of any promotional material from conception to delivery across channels
Creation, review and distribution features
Approval process management
Submission to regulatory agencies
Repositories of all approved materials
Need More Information About NAYA and Promotional Material?