Proposals to amend the ABPI Code of Practice were recently submitted to reflect the changes of the new EFPIA (European Federation of Pharmaceutical Industries and Associations) Disclosure Code of Transfers of Value from pharmaceutical companies (see article), which was agreed at the EFPIA General Assembly on the 24th June. They are to be enforced by local member associations for the beginning of 2014.
As a consequence, the PMCPA (Prescription Medicines Code of Practice Authority) has released its roadmap for the implementation in the UK of these new requirements on the 8th of June. As in the EFPIA Code, the disclosure requirements will be made on an individual basis concerning the year 2015 for publication in 2016. For the years 2014 and 2015, disclosure requirements stay the same as for 2013, meaning an aggregate total of any payments made the prior year to healthcare professionals, as well as consulting fees and payments made to healthcare organisations in terms of grants and donations (more details on disclosure requirements for 2014 and 2015 here).

Many of the amendments relate to the EFPIA Code on Disclosure of Transfers of Value from Pharmaceutical Companies to Healthcare Professionals and Healthcare Organisations (EFPIA Disclosure Code). The Clauses 18, 19 and 20 are all affected by these disclosure regulations on transfers of value. According to the EFPIA Code, a transfer of value is a direct or indirect transfer of value, whether in cash, in kind or otherwise, made, whether for promotional purposes or otherwise, in connection with the development or sale of medicines.
A new clause (Clause 21) is to be introduced and references all the disclosures to be made for 2016 regarding data from 2015.
This clause states that:
Companies must document and publicly disclose certain transfers of value made directly or indirectly to health professionals and healthcare organisations located in Europe.
The transfers of value covered are:
Joint working
Donations, grants and benefits in kind provided to institutions, organisations and associations
Contracts between companies and institutions, organisations and associations
Sponsorship of attendance by health professionals at meetings
Fees paid to health professionals and appropriate administrative staff, or to their employers on their behalf
Contributions towards the cost of meetings paid to healthcare organisations or to third parties managing events on their behalf, which may include sponsorship of health professionals by way of registration fees and accommodation and travel
One of the main changes is the introduction of a limit for food and beverage costs, which has been set at £75, however the amendment says that "The maximum of £75 plus VAT is appropriate only in very exceptional circumstances […]The cost of a meal (including drinks) should normally be well below this figure." There is still a need for a clearer interpretation of this point.
Also, the scope of the disclosure concerns meetings both inside and outside of the UK. This is a change from the original Code which concentrated on meetings outside of the UK.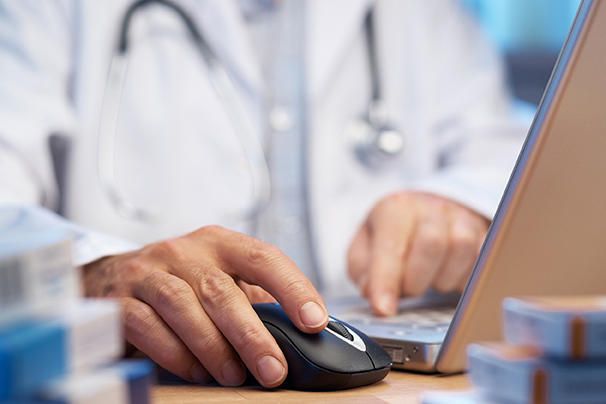 Currently, the Ethical Standards in Health and Life Sciences Group (ESHLSG) is reviewing the outcomes of a survey regarding the way transfers of value should be disclosed. So far, a single national platform seems to be preferred but another system may be finally chosen.

TIMELINE OF VALIDATION OF THESE AMENDMENTS

8th August 2013: Proposal to amend

1st October 2013: Final proposals agreed by the ABPI Board of Management
5th November 2013: Approval by member companies at ABPI Half Yearly General Meeting
1st January 2014: Implementation if approved


More details available on the PMCPA website.
Photo credit: L&Co