Last year's publication of the book 'Bad Pharma: How Drug Companies Mislead Doctors and Harm Patients' by Ben Goldacre came as quite a shock for some readers. The selective process of disclosure for clinical trials alongside the potential reduction of an evidence base available for doctors and patients was highlighted in the book.
Following the book's publication, the transparency and disclosure of clinical trial data has been under the spotlight. The House of Commons Science and Technology Committee launched an inquiry in December 2012, which addressed issues such as transparency and disclosure of clinical-trial data and barriers to conducting trials in the UK and EU. The Committee would like to see all trials conducted on treatments used in the National Health Service registered prospectively, with the results published in a scientific journal.
The Report calls on the government to take its recommendations into account during the on-going discussions on revising the European Union's Clinical Trials Directive and in its response to the European Medicines Agency's consultation on releasing clinical trial data, which closes at the end of this month.
Accordingly, in its recommendations, the Committee has distinguished between four distinct levels of transparency: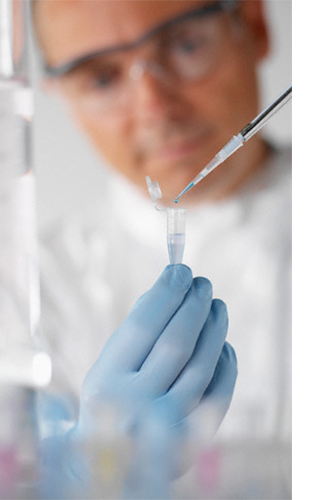 Universal trial registration. In future, all clinical trials conducted in the UK, and all trials related to treatments used by the National Health Service, should be registered.
Summary-level trial results should be made public. The Committee does not accept the argument that it is not possible to publish 'negative' study results in peer-reviewed scientific journals.
Clinical study reports (CSRs). It would be "unduly burdensome" to mandate that full CSRs be produced for non-commercial trials, the Committee believes.
Individual patient-level data (IPD). The Committee does not support placing IPD in the public domain "in an unrestricted manner", even if they are anonymised.
The Association of the British Pharmaceutical Industry (ABPI) has launched a clinical trial disclosure toolkit to help its member companies comply with transparency requirements for information surrounding clinical studies.
Sources: