Be ready for global transparency & disclosure
Efficiently meet global transparency requirements and adapt quickly to regulatory evolutions
As Life Sciences companies are evolving in an increasingly complex regulatory environment, it has become clear that they need to be well prepared and adapt quickly to the evolution of local and global laws and codes.
With NAYACT® Transparency & Disclosure, easily meet compliance & transparency requirements and adapt quickly to changes in regulations.
NAYACT® provides an agile and flexible solution to help Life Sciences companies aggregate expenses and disclose Transfer of Value to Healthcare Professionals and Healthcare Organisations.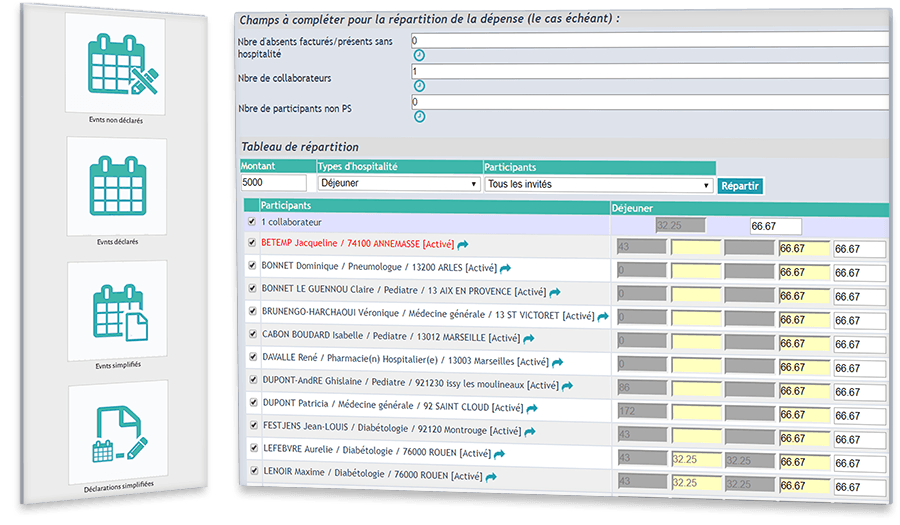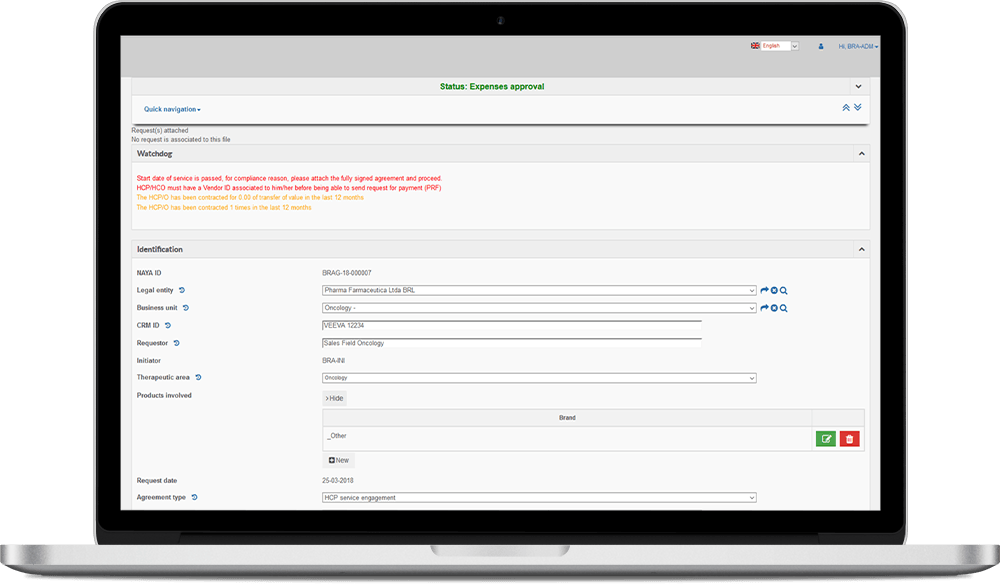 Centralize all steps related to the disclosure of Transfers of Value (ToV)
Manage internal & external pre-approval processes.
Gather and arbitrate expenses.
Monitor & disclose ToV according to national and international requirements; Loi Bertrand, EFPIA, Sunshine Act, MedTech…
 Disclosure with NAYACT®
Easily meet business and regulatory requirements regarding relationships with HCPs and HCOs
Meet national & international transparency requirements (Loi Bertrand, EFPIA, Sunshine Act, MedTech…)
Aggregate & arbitrate expenses
Disclose ToV made to Healthcare Professionals & Healthcare Organisations
Retrieve disclosure templates
Need More Information About NAYACT® Disclosure?