DMOS and Transparency Outsourcing
Supports all steps of the DMOS/Transparency regulatory process.
Outsource the implementation of your DMOS & Transparency requirements
As regulatory requirements increase, pharmaceutical laboratories – pharmaceutical, animal health, medtech… – have to anticipate changes and increasing time-consuming tasks.
BMI SYSTEM provides you with an expert team that partially or fully manages all steps of the DMOS & Transparency regulatory process for declared and undeclared operations.
Become more responsive and anticipate regulatory changes to better focus on your core business.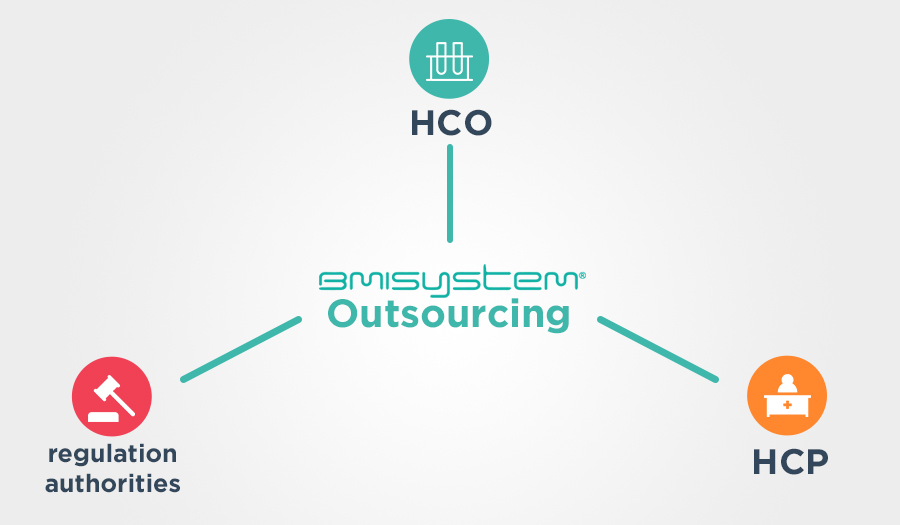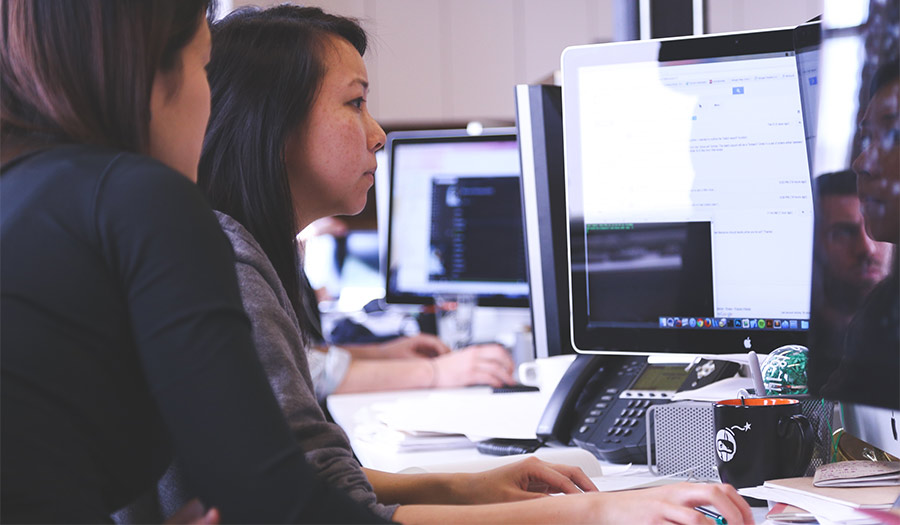 Outsourcing with BMI SYSTEM : benefit from both regulatory and technical expertise
Our dedicated team uses our NAYACT® software for an adapted and evolutive management of the DMOS.
You have a permanent access to check information and validate steps that engage your responsibility according to a set of specifications defined and validated with you.
Personalised assistance is offered to facilitate the preparation and publication of your Transparency requirements.
DMOS and Transparency Outsourcing With BMI SYSTEM
Focus on your core business by outsourcing the DMOS/Transparency process
Update of regulatory changes
Simple and quick transfer of operations
Contracts & Events management
Specifications defining the scope of outsourcing
Need More Information About DMOS and Transparency Outsourcing With BMI SYSTEM?