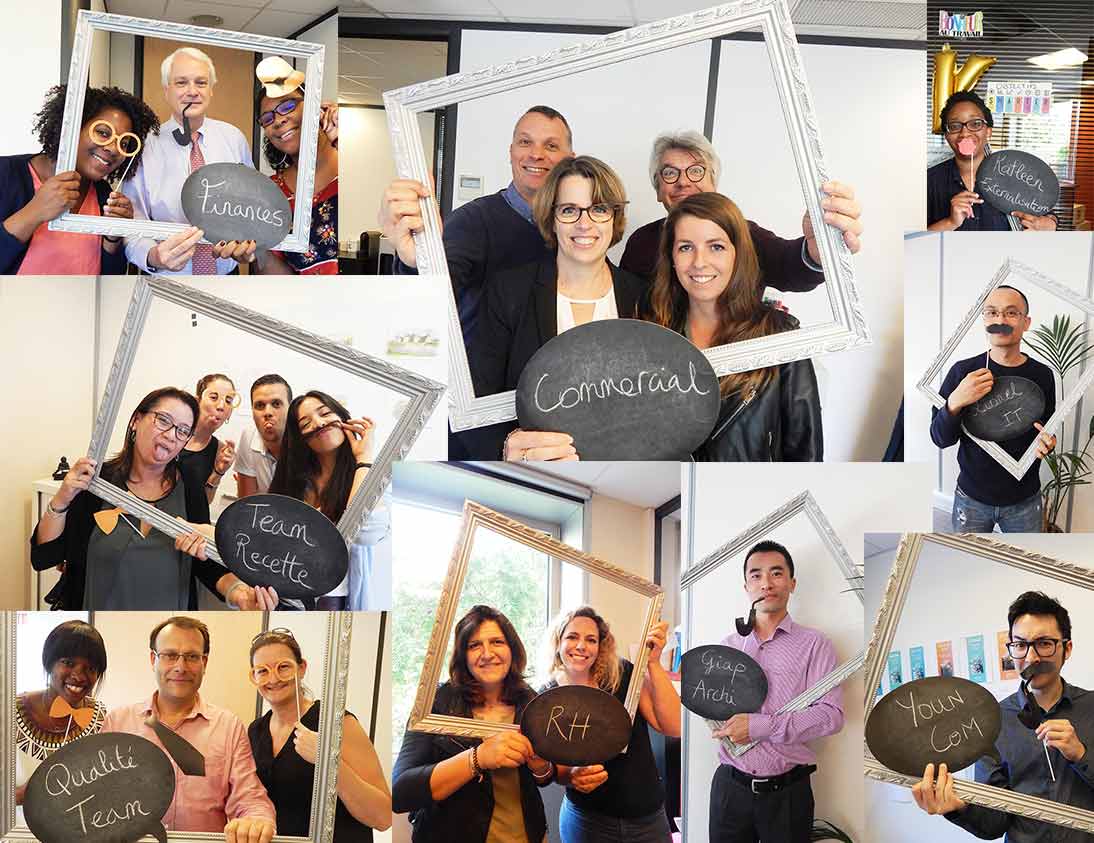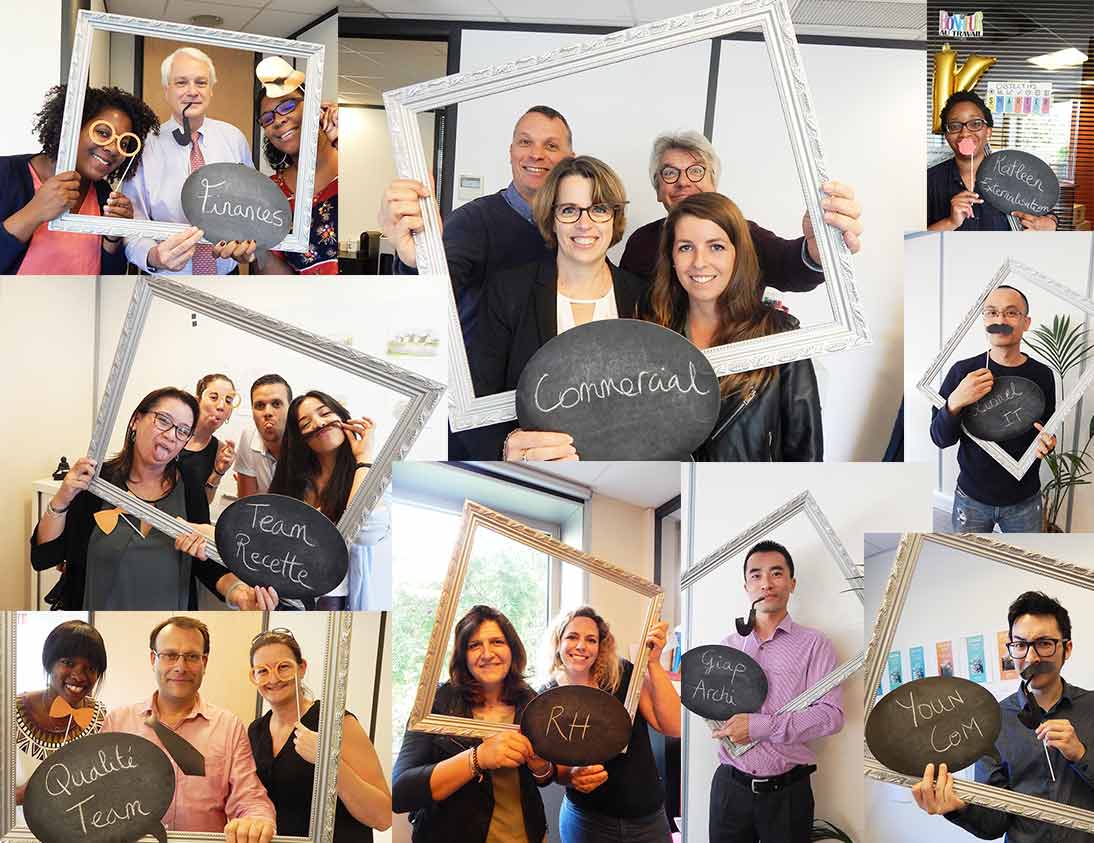 Participate in the development of a company in a growing market
In response to the growing expectations of public opinion in terms of transparency, ethics and data protection, authorities in France, Europe and around the world are adopting regulations designed to strengthen, even restore confidence in industrialists and professionals. Compliance with these regulations requires the development of new tools integrating sectoral and local constraints with high quality standards.
With over 15 years expertise in the demanding healthcare industry, our teams are a major asset in meeting our customers' expectations and maintaining our competitive edge.
Sorry, there is no offer available at this time. However, you can send your speculative application at cv@bmi-system.com.
Speculative Application
Can't find what you're looking for? Send us a speculative application (job, internship…) at cv@bmi-system.com